27 November 2017 | Lauretta Parker
Brokenwood Wins Best Chardonnay and Best White Wine of Show at the National Wine Awards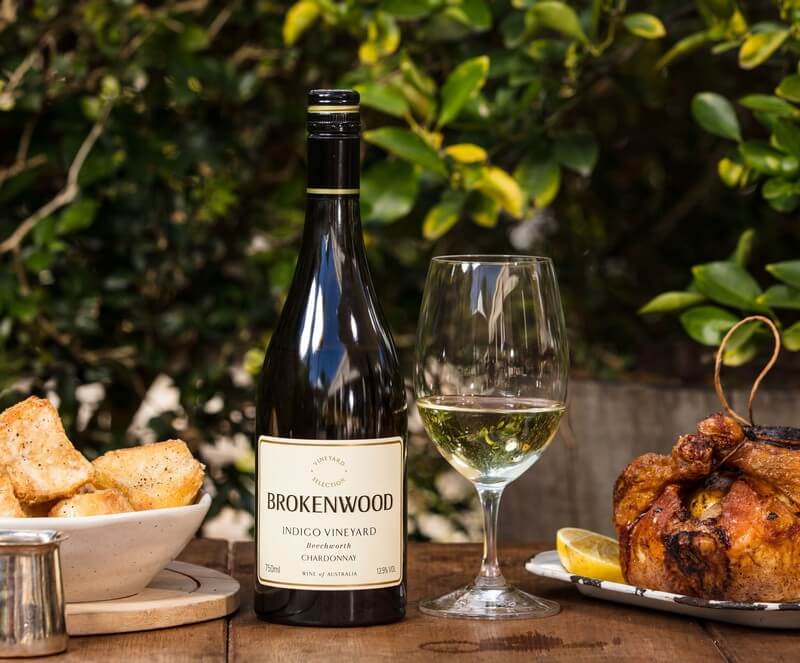 Brokenwood Wines cleaned up at the National Wine Show of Australia Awards held in Canberra this November. The 2016 Indigo Vineyard Chardonnay won Best Chardonnay and Best White Wine of Show.
This well-balanced drop hails from Beechworth, located near the foothills of the Victorian Alps. Careful winemaking and a very hands-off approach has resulted in a perfect green tinted yellow colour. An excellent complexity on the nose and palate after pressing whole bunches and a wild ferment. Nutty elements are evident with a distinctive Beechworth 'oat meal' lift. This wine has low 'struck match' character and long grapefruit flavours with a tropical acidity. A perfect example of Australian Chardonnay.
The 2015 vintage is available now, click here to purchase and stay tuned for the 2016 release next year.