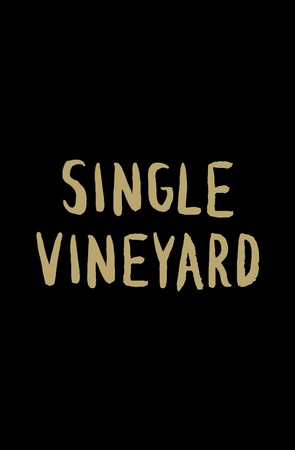 Bunker Single Vineyard 6 Pack
#brokenwoodbunker price $299
1 x 2019 Forest Edge Vineyard Sauvignon Blanc, Orange NSW
Pale green tints with just a bit more yellow background than usual. Herbaceous and gooseberry notes carry to the palate at a slightly higher alcohol of 13%, with more rockmelon and tropical citrus. Lovely mouth feel and length from the juicy acidity. Excellent drinking as the weather warms up to close out this decade.
1 x 2013 Howard Vineyard Semillon, Hunter Valley NSW
The warmer weather has resulted in great fruit intensity. The colours in 2013 are outstanding, lots of luminous green tints. On release at nearly 6 years bottle age, there is a hint of development with toast and brioche notes. Flavours of lime juice cordial, lemon zest and the tangy acidity aids the long finish. A beautiful example of Hunter Semillon – perfect now or over the next 10 years.
1 x 2019 Maxwell Vineyard Chardonnay, Hunter Valley NSW
A perfect pale yellow colour, tinged with green. The fruit was picked quite early to preserve the grapefruit and lemon pith aromas... and also to beat the heat! Low oak impact on the nose and palate but the hint of vanillin sweetness compliments the Chardonnay fruit. Tropical flavours that will build with bottle age. Great acid line and all up a very enjoyable Hunter Valley Single Vineyard Chardonnay.
1 x 2019 Forest Edge Vineyard Pinot Noir, Orange NSW
Quite pale in colour with a young red tint. Lifted red cherry and pastille sweet aroma. Minimal oak noticeable as maturation was in 2nd and 3rd use French puncheons. A slight char note along with bramble complexity. A very enjoyable wine over the medium term.
1 x 2019 Indigo Vineyard Tempranillo, Beechworth VIC
Mid density colour, with youthful purple hues. Lifted red berry and red jube fruit aromas carry to the palate with a low acid and soft tannin finish. Sweet, earthy and dark cherry flavours. A complete wine to be enjoyed over the medium to long term.
1 x 2017 Verona Vineyard Shiraz, Hunter Valley NSW
Lovely depth of colour along with purple tints due to the dry year and slightly riper fruit. Verona Vineyard Shiraz is always characterised by the soft sweet plum pastille fruit note. This carries to the palate with background vanillin oak with most of the wine in a 2700L cask. Fine ripe tannins add to the fruit density, with some liquorice notes and persistent after taste. A Shiraz to age for many years.