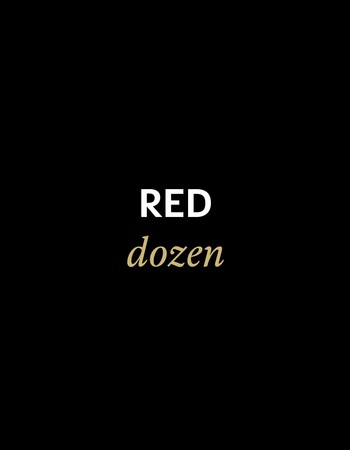 Brokenwood Mixed Red (12pk)
Sale Price $329
Mixed Red Dozen
3 x bottles of Pinot Noir, Beechworth, VIC
Light to medium density with bright red hues. Lifted red berry, bramble, cherry fruit notes – very attractive aromas. The palate starts out with crunchy red fruits complimented by the whole bunch used in fermentation and the French oak used. Lovely ripe tannins with a fresh acid backbone to carry the flavours right to the finish. The lingering after taste makes for a very enjoyable Pinot Noir.
3 x Cricket Pitch Red, South Eastern Australia
Superb aromas with lifted Cabernet fruit and background vanillin oak. The dark Christmas cake flavours from the McLaren Vale component along with the ripe tannins adds great length and persistence to the finish. Cabernet is not 'dense' in terms of colour but this wine has lovely purple hues – perfect 3 years on release. Simply one of the best Cricket Pitch reds.

3 x Area Blend Shiraz, SA, NSW & VIC
The aromas are red to dark fruit, dark cherry and plum, followed by slight choc-mint notes. A perfect colour with deep red and purple hues. A full-bodied style at 14% alcohol is nicely weighted in that the tannins are fine and ripe and the oak perfectly nuanced. Spiced fruit characters on the finish give this wine a long after taste.

3 x Cabernet Sauvignon Merlot, McLaren Vale SA & Margaret River WA
Quite a dense colour with deep red hues. Lifted Christmas cake aromas with red pastille jube notes. The sweet Cabernet Sauvignon fruit on the palate is balanced by the dry ripe tannins. Dark plum Merlot flavours and sweet background oak, making this wine immensely enjoyable.
RRP $390