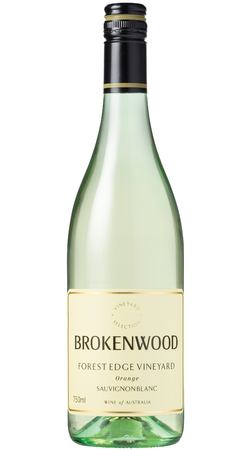 2021 Forest Edge Vineyard Sauvignon Blanc
Orange, NSW
Pale green tints with just a bit more yellow background than usual. Herbaceous and gooseberry notes carry to the palate at a slightly higher alcohol of 13%, with more rockmelon and tropical citrus. Lovely mouth feel and length from the juicy acidity. Excellent drinking as the weather warms up.
CRU $157.50 SVC $148.50
Wine Profile
Food Pairing
Pairs well with Asian flavours.