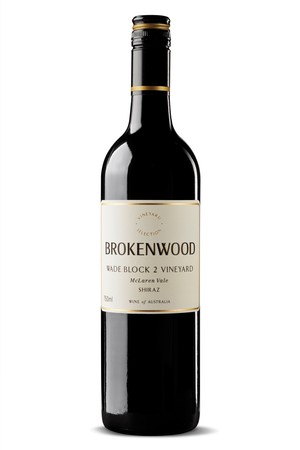 2019 Wade Block 2 Vineyard Shiraz
McLaren Vale, SA
Typical McLaren Vale flavours of abundant black fruit, dark chocolate and Turkish Delight. Perfect McLaren Vale Shiraz colour with deep purple hues and mouth coating tannins. The oak regime is all French, with approximately 25% being in new puncheons which adds a vanillin note to the finish. A full-bodied wine with layers of flavour.
CRU $393.75 SVC $371.25
Wine Profile
Vinification
Machine harvested, crushed and chilled to tanker in McLaren Vale. A combination of open and static fermentation in the Hunter. Not overly pumped over, as soft tannins are required. Oak maturation 100% French for 16 months, in a combination of large format cask and puncheons.
Winemaker Comments
The 18th bottling of the Wade Block 2 from McLaren Flat. Grown in deep sand, this is an amazing vineyard in that it is well over 20 years of age, but planted with cuttings sourced from a very old local vineyard and grown on own roots. Again, very distinctive and complex, and more than qualifies for the 'Single Vineyard' label. A dry lead up the 2018 harvest through spring and over the 17/18 summer, resulted in lower crops and earlier ripening. Things really sped up with the heat during February. Luckily, both of our Shiraz vineyards are on deep sand over clay and held up well, in bottle at 14% alcohol. Wonderful ripe fruit characters and rich in flavour.
Food Pairing
Pairs well with beef dishes.
Drink
Drinking well now but will reward with medium to long term cellaring.