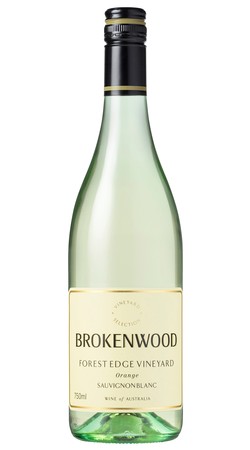 2019 Forest Edge Vineyard Sauvignon Blanc
Orange, NSW
Pale green tints with just a bit more yellow background than usual. Herbaceous and gooseberry notes carry to the palate at a slightly higher alcohol of 13%, with more rockmelon and tropical citrus. Lovely mouth feel and length from the juicy acidity. Excellent drinking as the weather warms up to close out this decade.
CRU $157.50 SVC $148.50
Wine Profile
Awards
Gold Medal / NSW Wine Awards 2017 Silver Medal / St Martin Orange Wine Show 2017
Vinification
With Orange the last region to be picked, the day temperatures can be on the cool side. Even so, the fruit is kept in cold storage overnight and then trucked to the Hunter Valley. After crushing, the clean juice is racked and an even, cool ferment conducted with an aromatic yeast. Matured in 100% stainless steel (no oak).
Winemaker Comments
A different winter to 2015 with a very wet June/July enabling a very strong bud burst and Spring growth. The 100mm in December was a welcome top up as January and February were scorchers. Harvest was pushed back by several factors across most of Australia – cold wet winter, higher crop load and a very hot summer. We picked Forest Sauvignon Blanc on the 17th and 18th March and just before the skies opened on the 22nd March.
Food Pairing
Pairs well with Asian flavours.