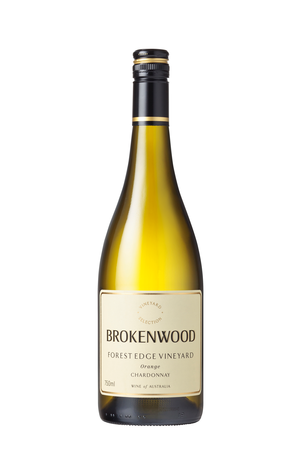 2011 Forest Edge Vineyard Chardonnay
(SPECIAL MUSEUM RELEASE)
Orange, NSW
Excellent lifted aroma, almost floral in nature and still youthful in colour. This wine is showing beautiful development with buttered toast and honey characters. Perfect 'line & length' as Len (Evans) would say.
Wine Profile
Vinification
Whole bunch pressing, wild ferments in new French oak have come together in spectacular fashion. The wine was fermented in 80% new French oak and 20% one year old, from a variety of cooperages.
Winemaker Comments
The Orange district is widely recognized as one of Australia's premium cool climate regions. Rob Crawford established the 'Forest Edge' Vineyard in 1988. Vintage 2011 is Brokenwood's 12th year of handling fruit from Forest Edge. Orange again battled inclement weather for 2011 but careful canopy management meant that we harvested not only enough grapes but of a quality to make a Single Vineyard Chardonnay.
Food Pairing
Seafood and veal.