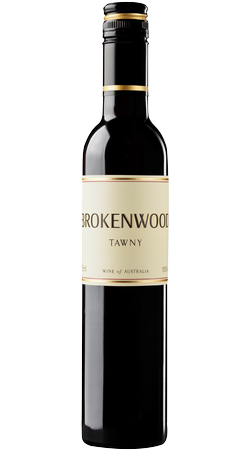 NV Tawny
Excellent pale tawny colour of orange/yellow brown. Lifted nutty, vanillin aroma carried on obvious alcohol. With exposure to air and being in small barrels a certain degree of maderisation occurs. Palate is rich and luscious, partly from retained sugar and concentration of flavours from the evaporation. The alcohol and acid gives a clean lingering finish.
CRU $367.50 I SVC $346.50
Wine Profile
Vinification
Clean fully ripe grapes are essential. A range of residual sugar allows blending options down the track. Unlike table wine the barrels are often stored in a reasonably warm place to allow evaporation and the development of the desired rancio character.
Winemaker Comments
One of the joys of winemaking is the occasional foray into wine styles that are unfortunately more and more overlooked. Once upon a time every Australian winemaker had to be well versed on fortified wines. Iain Riggs well remembers that his first duties at Bleasdale in the early 1970s was making base wines for, what was then termed, tawny, ruby and vintage port, along with fortified Verdelho and Palomino for Madeira styles. Even at Hazelmere Estate, in the early 80s, Grenache was fortified for release in the distant future as tawny style port. Fortification is the adding of spirit, usually 96% SVR or 60 to 80% brandy spirit to stop the fermentation with the resultant wine retaining a desired sugar level. What used to be known as vintage port goes straight to bottle. All other styles are barrel aged. This process changes the colour to a real 'tawny' and through exposure to air takes on a rancio character and often a concentration of sugar and acid. Brokenwood's first barrel of fortified wine, a Semillon was in 1986. Since then various wines have been made, with the major leap occurring in 2003 when a large parcel of Verdelho was left at Cowra to fully ripen before being trucked to Brokenwood for crushing and fortifying. Now after many years of accumulating odd barrels our first Tawny blend has been bottled.
Food Pairing
Perfect with cheese or chocolate petit fours. Or even just a coffee.
Drink
Drinking well now but will improve with further bottle age.