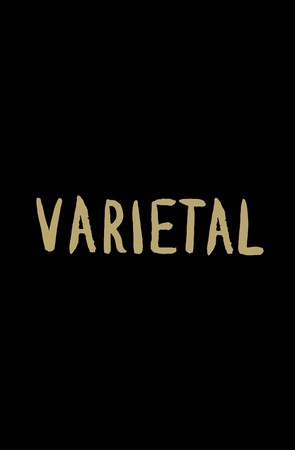 Bunker Varietal Dozen
#brokenwoodbunker price $299
2 x 2019 Cricket Pitch Sauvignon Blanc/Semillon
Lovely pale yellow colour with green tints. Citrus pith and florals on the nose rather than big tropical notes. Very appealing. Initial flavours of citrus and melon, light cool palate at 11.55 alcohol. Grapefruit, finger lime and a zesty acidity adds to the structure. A perfect summer drink paired with a wide range of food.
2 x 2019 Chardonnay
Perfect, pale green colour and lifted grapefruit aromas. The minimal oak sits nicely with the fine, juicy citrus flavours on the palate accompanied by subtle bran meal. The driving force of this wine is the acidity – long and pure. Approximately 90% from Beechworth the balance from Orange, the final components of this wine basically selected themselves.
2 x 2019 Pinot Noir
Red berry and bramble fruit notes tending into dark plum – very attractive aromas. A slightly deeper colour from the 2019 vintage. The palate starts out bolder with dark red fruits and sweet edges from the French oak used. Lovely ripe tannins and a good acid backbone carries the flavours right to the finish. The lingering after taste makes for a very enjoyable Pinot Noir.
2 x 2017 Cricket Pitch Cabernet Sauvignon, Shiraz, Merlot
Superb aromas with lifted Cabernet fruit and background vanillin oak. The dark Christmas cake flavours from the McLaren Vale component along with the ripe tannins adds great length and persistence to the finish. Cabernet is not 'dense' in terms of colour but this wine has lovely purple hues – perfect 3 years on release. Simply one of the best Cricket Pitch reds.
2 x 2017 Cabernet Sauvignon, Merlot
Excellent colour with medium to deep density and purple hues. Lovely sweet cedar notes from the Cabernet and background vanillin and nutmeg from the French oak. Sweet fruit up front on the palate with Turkish Delight and dark pastille flavours. Fine tannins carry to finish. An immensely enjoyable wine.
2 x 2016 Brokenwood Shiraz, Area Blend
A perfect mid-density colour with light purple tints. Red fruit aromas of cherry and strawberry. Dusty hints and vanillin oak compliment the pastille fruit flavours. Fine ripe tannins and lovely acidity carry through to a clean, long finish.