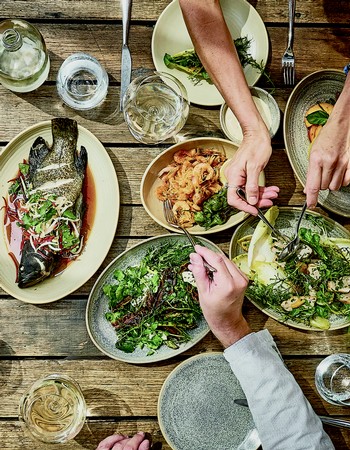 The Wood Summer Luncheon
We are excited to announce the second of our seasonal lunch series and invite you and your friends to join us at The Wood Restaurant for our Summer Luncheon.
Please join us in the Private Dining Room overlooking our Barrel Hall for a feast of the newest and freshest ingredients with Chef Andy Wright matching dishes to some of our fantastic new release wines. One of our winemakers will be hosting the luncheon and will provide a full update on Vintage 2020.