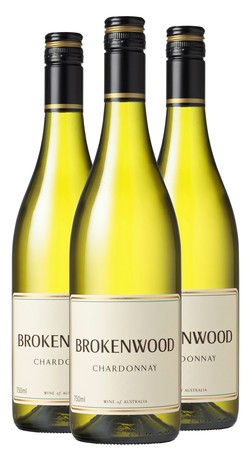 Chardonnay Lovers Pack
12 bottles of:
Chardonnay, Varietal
The first noticeable aspect is a beautiful green colour and lifted honey dew melon fruit. The finesse on both aroma and palate comes from earlier picking dates and older, large format French oak. Some 'bran meal' notes but the fruit takes centre stage with stone fruit and zesty citrus characters. A very modern Australian Chardonnay that will age perfectly.
RRP $360.00 NOW $278.00 AND FREE SHIPPING