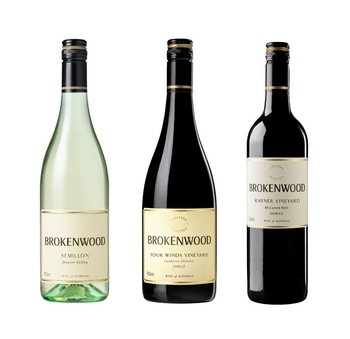 All The Right Regions | Red & White Trio Pack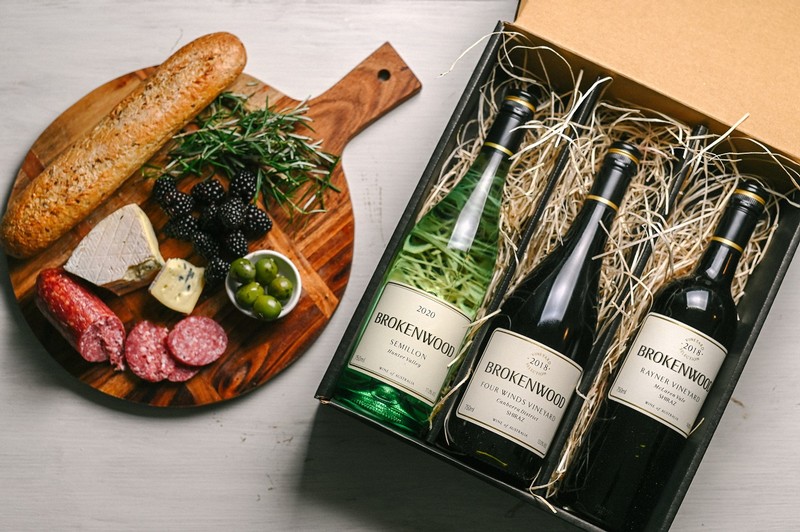 The Brokenwood motto is "All the right regions for all the right reasons", and that's exactly what you get in this pack.
Semillon from the Hunter Valley, home to the best Semillon in the world. Cool climate Shiraz from the famed Four Winds Vineyard in Canberra which is delicate and pretty in the glass. Then as a contrast, a rich, dark chocolate, medium to full bodied Shiraz from one of our best vineyards in the country; the Rayner Vineyard in McLaren Vale.
This is the perfect pack to try superb wines from 3 different corners of Australia.
Pack includes:
1 x 2020 Semillon, Hunter Valley
1 x 2019 Four Winds Vineyard Shiraz, Canberra District
1 x 2018 Rayner Vineyard Shiraz, McLaren Vale