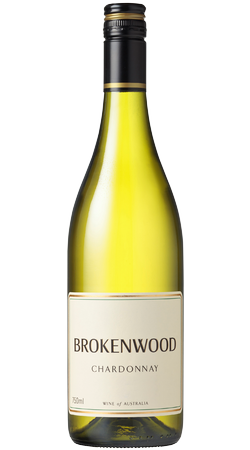 2020 Chardonnay
Margaret River, WA
A perfect pale yellow colour, tinged with green. The fruit was picked at optimum ripeness to capture the grapefruit and stonefruit aromas. Balanced French oak on the nose and palate but the hint of vanillin sweetness compliments the Chardonnay fruit. Tropical flavours that will build with bottle age. Great acid line and all up a very enjoyable Chardonnay.
CRU $315.00 SVC $297.00
Wine Profile
Vinification
The wine saw oxidative handling, which results in low phenolics and ultimately, a greater complexity. A combination of pure yeast ferments with small parcels of wild ferments.
Winemaker Comments
Brokenwood has been producing Chardonnay from the Indigo Vineyard since 2002. Due to the impact of the bushfires that affected the East Coast of Australia in 2020, we were unable to pick any fruit from Beechworth. Margaret River in Western Australia is widely recognised as one of Australia's premium Chardonnay regions and we were able to secure grapes from this exciting region. Thankfully Margaret River was unaffected by smoke in 2020. Brokenwood, along with a large number of Chardonnay producers, are harvesting much earlier than 10 years ago. This is partly due to a lot of vineyards reaching maturity, and therefore having great fruit flavour and concentration at lower sugar levels. Additionally, consumers are demanding more finely structured Chardonnay, meaning lower alcohols and less oak.
Food Pairing
Rich seafood, pasta and light meat dishes.
Drink
Drinking very well now or over the short term.