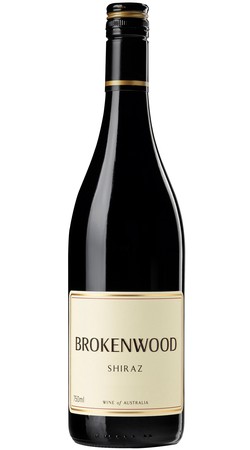 2015 Shiraz, Area Blend
The aromas are red to dark fruit, dark cherry and plum, followed by slight choc-mint notes. A perfect colour with deep red and purple hues. A full-bodied style at 14% alcohol is nicely weighted in that the tannins are fine and ripe and the oak perfectly nuanced. Spiced fruit characters on the finish give this wine a long after taste. An excellent marriage of the three regions.
CRU $378.00 SVC $356.40
Wine Profile
Vinification
Combination open and roto red fermenters, 100% French oak of which 20% new, balance 1-2 year old, in oak 18 months.
Winemaker Comments
The McLaren Vale fruit makes up nearly 50% of this wine. A vintage characterised by a dry winter/spring in 2014 followed by a cool January and a very hot February. This produced slightly lower yields and a compressed picking cycle of just 7 weeks. In contrast, Beechworth had a cold wet winter, then a warm summer resulting in an early and quick harvest. Overall quality was very high. Shiraz from a cool wet year in the Hunter Valley adds spice and soft tannins.
Food Pairing
Pairs well with lamb, veal and pasta dishes.
Drink
Enjoy now or over the next 5 to 10 years.