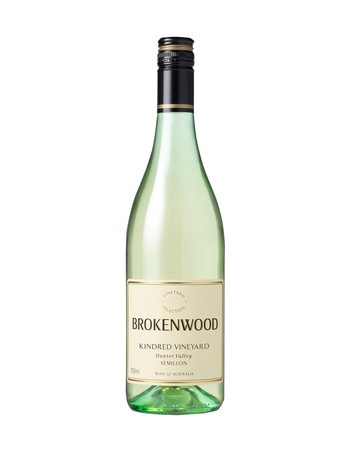 2012 Kindred Vineyard Semillon
55% Discount
12 Bottles each of;
2012 Kindred Vineyard Semillon
Colour is just starting to show signs of development and being from a wet year not unexpected to see a bit more yellow/green in colour. Hay and straw notes on the nose with underlying cut grass characters. These follow through to
the palate plus some lime cordial notes. Good acidity and a slight herbal end.
Best consumed over the short term.
RRP: $660.00 Sale Price: $300.00