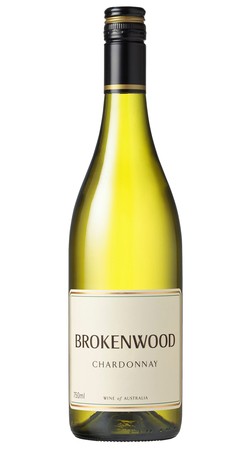 2017 Chardonnay
Beechworth VIC, Orange & Cowra NSW
Lifted tropical fruits of honeydew melon, grapefruit and citrus zest. A green tinged bright yellow colour befitting its youth. Bran meal and grapefruit flavours with a lovely, bright and juicy acidity. In keeping with our current styles, this wine has a low oak impact letting the fruit carry, perfect for the Chardonnay renaissance.
CRU $315.00 SVC $297.00
Wine Profile
Vinification
The wine saw oxidative handling, which results in low phenolics and ultimately, a greater complexity. A combination of pure yeast ferments with small parcels of wild ferments.
Winemaker Comments
This wine is a blend of three renowned Chardonnay regions; Beechworth provides 54%, Orange 26% and Cowra 20%. This label always over delivers on quality and 2017 was no exception, all three regions experienced perfect ripening and vintage conditions. Brokenwood, along with a large number of Chardonnay producers, are harvesting much earlier than 10 years ago. This is partly due to a lot of vineyards reaching maturity, and therefore having great fruit flavour and concentration at lower sugar levels. Additionally, consumers are demanding more finely structured Chardonnay, meaning lower alcohols and less oak.
Food Pairing
Rich seafood, pasta and light meat dishes.
Drink
Drinking very well now or over the short term.