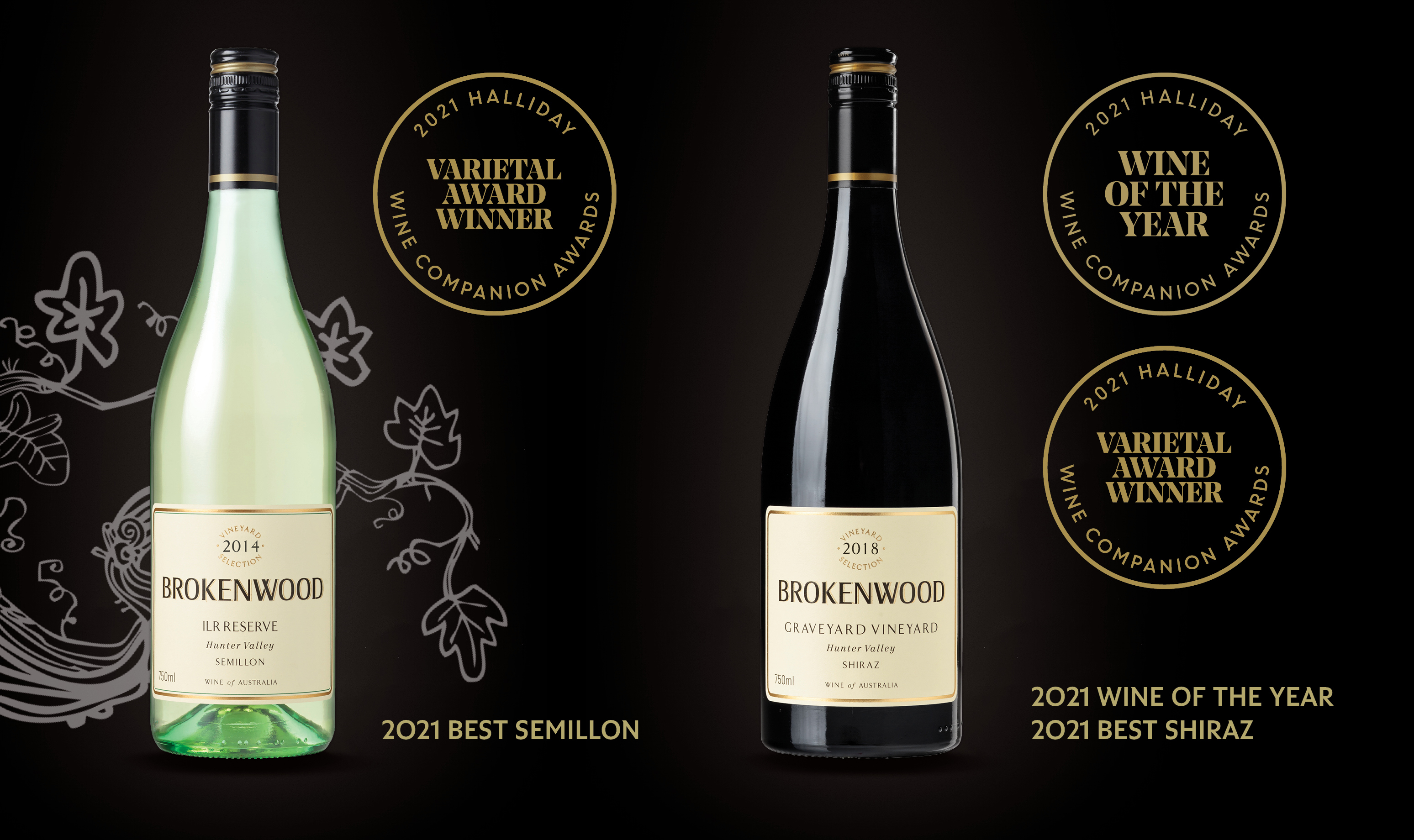 WINE OF THE YEAR + VARIETAL WINNER: SHIRAZ
2018 Graveyard Vineyard Shiraz, Hunter Valley NSW
Perfect bright mid density colour with purple tints just adding to the appeal. The use of large format French oak allows the red spice and bramble of the Hunter Shiraz fruit to shine. The initial palate is very supple and complete, giving a lovely flow from start to finish. The importance of acidity can never be underestimated as this underpins the structure. It is a juicy acidity and in complete harmony with the ripe tannins and perfectly balanced oak to make this one of the great Graveyards.
$350 bottle
Released 1st November 2020
VARIETAL WINNER: SEMILLON
2014 ILR Reserve Semillon, Hunter Valley NSW
At 6 years of age on release, the colour is just starting to show some development with yellow tints complementing the green edges. Lifted lemon curd and floral notes heading to bees wax, brioche and toast. Lively lime juice, Bickfords cordial characters are backed by a superb zesty acidity. The magic of Hunter Valley Semillon on display with texture, fruit weight and great length from a wine that sees no oak. The ILR Reserve Semillon is released from the best years and 2014 is a beauty.
$100 bottle
Released 1st October 2020
Please fill in the form below to pre-order our award winning icons