Events
Brokenwood Wines hosts a number of events at the best dining venues across Australia, and on site at the winery. Some are open to anyone and you can hear about these by signing up to our mailing list below. Others are exclusive to our wine club members, phone 02 4998 7559 or click here to find out how you can become a member.
December 2018
The Bathers' Pavilion, Sydney Luncheon
12:00 PM to 4:00 PM
Sun, 02/12/2018
Venue:
4 The Esplanade, Mosman
Contact:
Brokenwood Wine Club 02 4993 1135,
members@brokenwood.com.au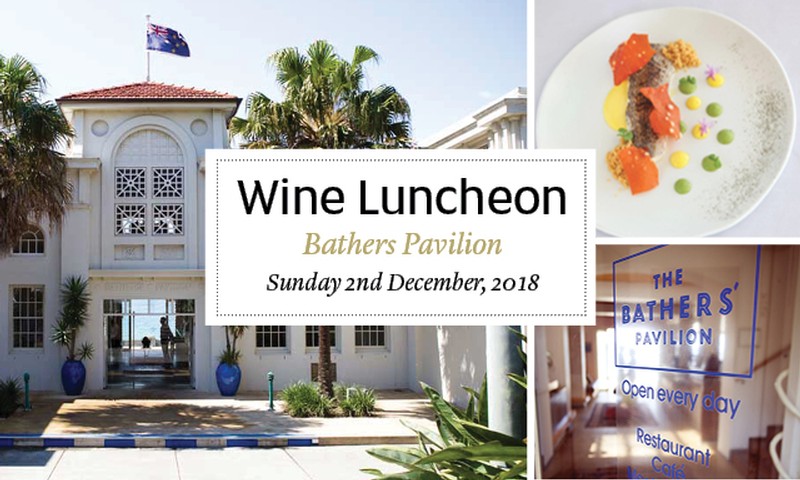 Tickets to this event have not yet been released.