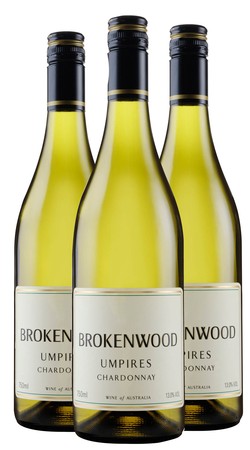 Umpires Chardonnay Dozen (12pk)
12 bottles of:
2015 Umpires Chardonnay, Cowra, NSW
A superb bright yellow/green colour, even after oak aging. Citrus and tropical aromas, with plenty of primary fruit as a young wine. The oak sits in the background and adds a char/smoky element. Good weight on the palate and a long finish. Although subtle oak, its there and will integrate with the pineapple/mango fruit with further age.