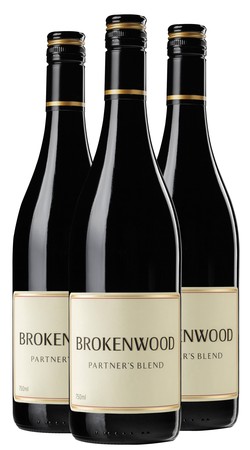 Pack 8: Partners Blend Red Dozen
12 bottles of:
2012 Partners Blend Red, Cabernet Sauvignon, Merlot & Shiraz
Medium colour and density. Aromas of red cherry, spice and sweet oak. Mid-weight palate with Cabernet Sauvignon cedar up front leading to soft Shiraz richness. Some vanillin on both nose and palate with a long sweet finish. Excelllent fruit flavours and balance being the features that will be maintained under the screw cap packaging.
Only $130 per dozen / Save $170