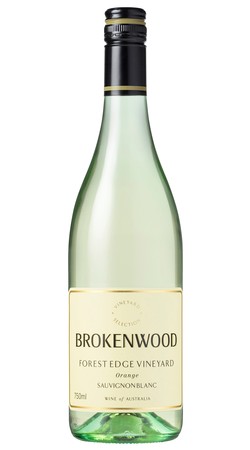 2016 Forest Edge Vineyard Sauvignon Blanc
Orange, NSW
On release a very bright colour with pale green tints. Bottled and released early, the aromas show lovely talc and herbal Sauvignon Blanc lift. Definitely no green asparagus notes. A lively palate with passionfruit, talc citrus flavours and fresh lime juice acidity. Perfect weight at 13% alcohol giving a long finish. Excellent drinking as the weather warms up.
CRU $157.50 SVC $148.50
Wine Profile
Awards
Silver - Royal Queensland Wine Show 2016, Silver - NSW Wine Awards 2016
Vinification
With Orange the last region to be picked, the day temperatures can be on the cool side. Even so, the fruit is kept in cold storage overnight and then trucked to the Hunter Valley. After crushing, the clean juice is racked and an even, cool ferment conducted with an aromatic yeast. Matured in 100% stainless steel (no oak).
Winemaker Comments
The Orange district is widely recognised as one of Australia's finest cool climate regions. Rob Crawford established the Forest Edge Vineyard in 1988, making it one of the oldest vineyards there. 2016 is the 15th vintage Brokenwood has taken Forest Edge fruit. The 2015 winter was cold and relatively dry with June, July and August recording 215mm of rain. A very dry Spring was on the cards but 77mm in November and 79mm in December helped vine growth and temperature heading up to low 30s. January was wetter with 87mm but a dry February, 7mm of rain on 12th February was it for the month along with temps in the 20s to low 30s. A perfect lead up to the 2016 harvest and the fruit was picked on the 4th March.
Food Pairing
Pairs well with Asian flavours.