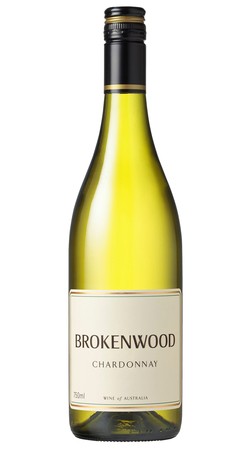 2016 Chardonnay
Beechworth VIC, Orange, Cowra & Hunter Valley NSW
The first noticeable aspect is a beautiful green colour and lifted honeydew melon fruit. The finesse on both the aromas and palate comes from earlier picking dates and older, large format French oak. Some 'bran meal' notes, however the fruit takes centre stage with stone fruit and zesty citrus characters. A very modern Australian Chardonnay that will age perfectly.
CRU $315.00 SVC $297.00
Wine Profile
Vinification
Oxidative handling resulting in low phenolics and ultimately a greater complexity. A combination of pure yeast ferments, with small parcels of wild ferments.
Winemaker Comments
A blend of four renowned Chardonnay regions; with Beechworth providing 49%, Orange 32%, Cowra 14% and the Hunter Valley contributing to 5% of the blend. Brokenwood, along with a large number of Chardonnay producers, are picking much earlier than 10 years ago. This is partly due to the fact that a lot of vineyards are reaching maturity and therefore have great fruit flavour and concentration at lower sugars. Also the demand from consumers is for more finely structured Chardonnay, so lower alcohols and less oak.
Food Pairing
Rich seafood, pasta and light meat dishes.
Drink
Drinking very well now or over the short term.