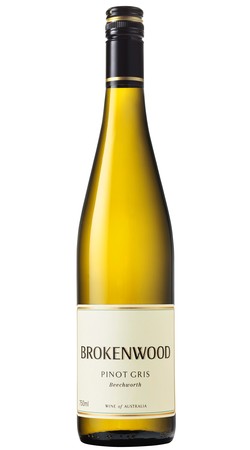 2015 Pinot Gris
Beechworth, VIC
Lifted pear and floral aromas is definitely synonymous with Pinot Gris. The alcohol at 13.5% is balanced without any signs of oiliness and there's plenty of musk fruit and natural richness from the slight phenolic grip that this variety has. The tropical fruit is balanced by a zesty acid.
CRU $294.00 SVC $277.20
Wine Profile
Vinification
Beechworth is a very important region for us and the vineyard has bounced back from the frosts of late 2014. An excellent winter and spring leading up to a fine summer, some rain in mid-January but not enough to cause any concern. After a recent walk through, the pick of varieties included the Pinot Gris, Chardonnay the Shiraz on own roots and Pinot Noir. Processing involved crush, drain and chilling of the juice at Oxley. The racked juice is then transported to the Hunter where fermentation is in stainless steel. As per previous years approximately 5% had old oak barrel fermentation.
Food Pairing
Perfectly accompanied with the Alsace specialty, Foie Gras. A consommé will be just as enjoyable.
Drink
While some Northern Hemisphere examples age well, this wine is best drunk in its youth.