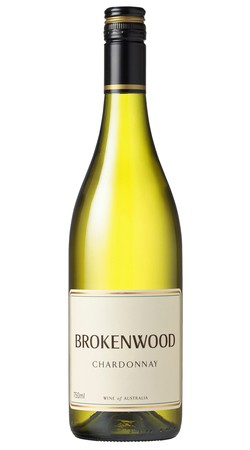 2015 Chardonnay
Beechworth, VIC / Orange, Hunter Valley & Cowra, NSW
Excellent green tints to the colour, a real testament to the hands off approach to chardonnay these days. Low alcohol and therefore a strong citrus fruit spectrum of grapefruit and lime zest. Lovely 'line and length' to the palate with crisp acid and supporting grapefruit and stone fruit flavours. The background oak is hardly noticable allowing the vibrant Chardonnay fruit to shine.
CRU $294.00 SVC $277.20
Wine Profile
Vinification
Oxidative handling resulting in low phenolics and ultimately greater complexity. A combination of pure yeast ferments, with small parcels of wild ferments.
Winemaker Comments
A blend of three renowned Chardonnay regions with Beechworth providing 71% of the blend. Orange provides 15% and the Hunter Valley and Cowra 7% each. Beechworth has enjoyed a run of successful vintages from 2012. Brokenwood, along with a large number of Chardonnay producers are picking much earlier than say, 10 years ago. Partly due to the fact that a lot of vineyards are reaching maturity and therefore have great fruit flavour and concentration at lower sugars. Also the demand from consumers is for more finely structured Chardonnay, so lower alcohols and less oak.
Food Pairing
Rich seafoods, pasta and light meat dishes.
Drink
A great example of Brokenwood's layered Chardonnay and is an excellent drink for now or over the short term. The use of screw cap will ensure consistent aging.